Hello to the entire Ogre3D community!
I'd like to introduce a game from EXOR Studios, based on the Ogre3D engine. The game is called Zombie Driver and here is a couple of screenshots and a movie of the game:
GameTrailers Zombie Driver Debut Trailer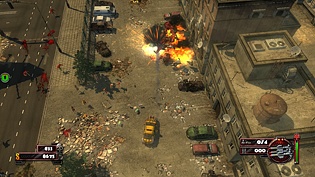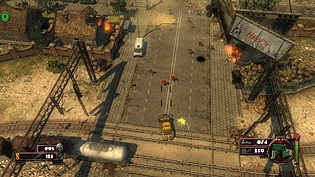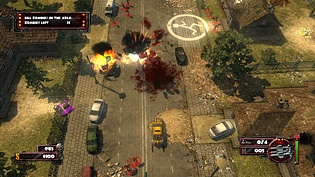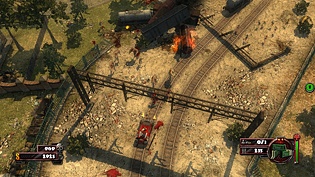 More information about the game is available at the
Zombie Driver web page.
Let us know what you think.