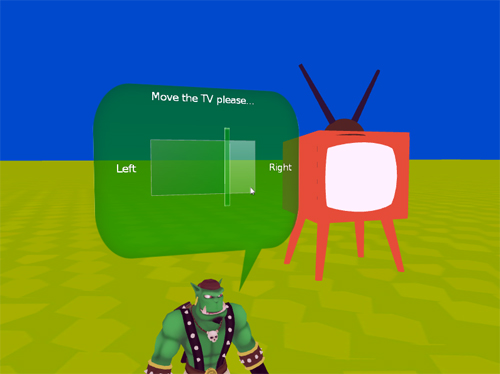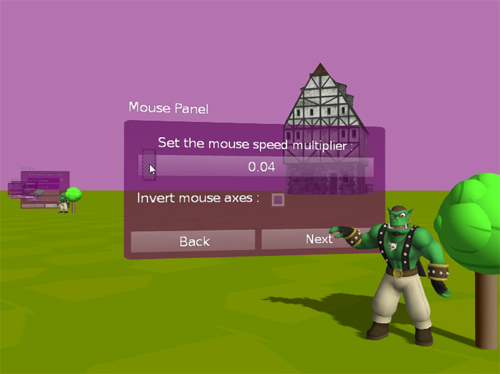 Play it in HD :
Video added in april the 28th 2012.
[youtube]t03LY7g3hH4[/youtube]
A demonstration of a GUI with Gui3D.
[youtube]tmr_M4El9e0[/youtube]
Support of 2D Widgets, in Gui3D 1.1 beta.
[youtube]bMTj57gSDas[/youtube]
Hi guys,
I'm pleased to announce a
beta
of Gui3D, a "GUI" that I made for the last weeks.
Gui3D isn't a real GUI, as it was not my aim. I needed a simple system to use 2D widgets / Panels in a 3D environment, that's why I made Gui3D.
I've made a wiki (that i still modify), where you will find download (library + example) and lots of usefull informations about Gui3D (tutorials + short articles).
You will find a documentation at the documentation link in the menu that is generated by doxygen.
The wiki link is
http://www.valentinfrechaud.fr/Gui3DWiki/
As it's my first Open Source contribution, I'd like feedbacks to know what I should improve (and I know there's lots of!)
By the way, if some people want to be involve in this project (as writing a tutorial, or correct some source code part) that could be nice !
Thanks !