Hello!! I've been around for a while now with my "secret" project, it really wasn't secret at all, I just didn't had the time to make this post
My name is Sergio Silva, We are a small-not-so-small-now company "Yoy Simulators" located in Valparaiso, Chile. We started like 6 years ago 5 engineer students with hope of making something great and fun and live out of it. We started with the idea of making interactive ads in malls and public spaces using computer vision, kinect, etc, we actually started using Ogre back then and made some pretty cool but simple stuffs, like this interactive aquarium using Hydrax
but with just one client and not much bussiness expertise we failed miserably lol.
Until VR came on like 3 years ago and we wanted to make VR simulators!
We started developing simulators using gamekit (ogrekit) reading directly from blender files, we think that idea is great as we can use blender as the entire scene/material/mesh/etc editor. but then Ogre 2.1 show up and we really needed the extra performance (since VR is very expensive) and gamekit was dead and very hard to understand (so much code!) so we started to make our own engine using Ogre 2.1, and obiously called yoyEngine (classes starts with a "y" lol). We took the blender loading idea from gamekit but we rewrited everything from scratch. Its working great! we already have various simulators being used by clients right now!
Currently we have VR simulators for Forklift, Mobile Crane, Bridge Crane, Mining Truck. some more under development, (mobile crane still running in the old gamekit engine, the others running with yoyEngine)
We were very OpenSourcy so we use Linux, Ogre, Bullet, Blender, etc but now we've been forced to use Windows and some other engines like Unity/Unreal because we need to make many small projects for gearVR, mobile, cardboard, etc. So we use our engine for the heavy stuffs!
We also develop our own hardware, we take advantage of the size of VR hmd and we put everything in a small box/case so the whole simulator can be carried around! we create custom controllers, sensors, etc, we have 3d printers. In fact that's why I am missing at the forums these days, finishing hardware stuffs (I am an electronic engineer), I miss programming =).
Now we are 9 people + commonly 3 to 6 interns... programmers, electronics, marketing, business, 2D and 3D artists... everyone are awesome and a key part of the team. We have many clients (more than our site says), and we just moved to an awesome office =D. Lots of work but many fun!
Now we are focusing in create VR simulators and experiences using the htc Vive (awesome tracking tech), gearVR (high quality mobile VR), and any other tech experience that can help people learn faster! (e-learning, AR, etc), some great simulators in development and some other projects waiting for the clients to say "go".
It was a really long and hard (::kinky::) journey so far but we have great hope that this next year (2017) its going to be great! (less work, more money lol), we definitely are going to donate to Ogre someday soon as a big thank you.
So thank you very much everyone at the Ogre community for helping us! specially dark_sylinc, you are a fu%&ing god to us! (btw please answer my PM!!!!!)
Our site is
http://www.yoy.cl
(a bit outdated, we are really busy with projects, the site have been left behind a little lalala)
here are some screenshots of our projects, to make this post more appealing.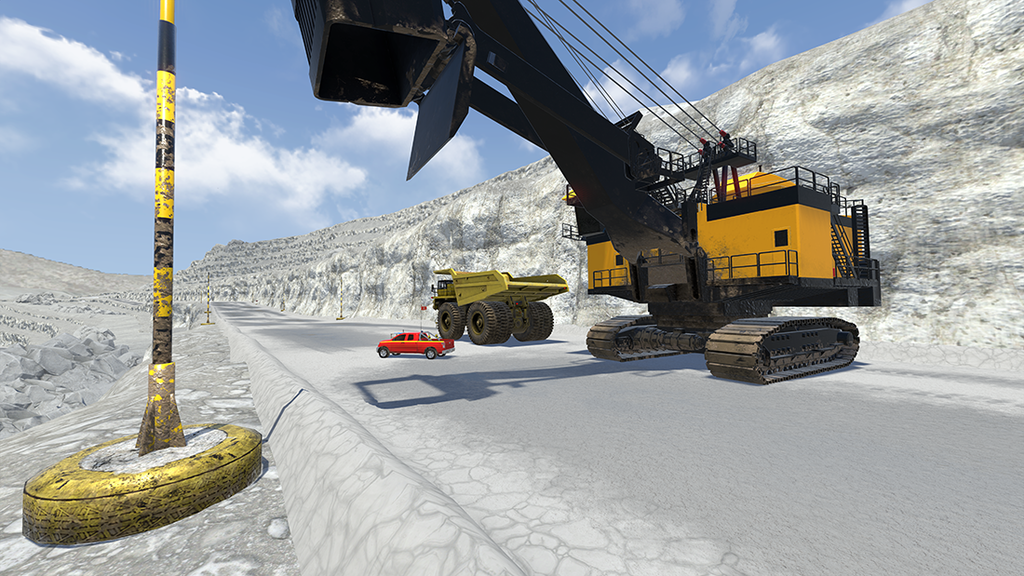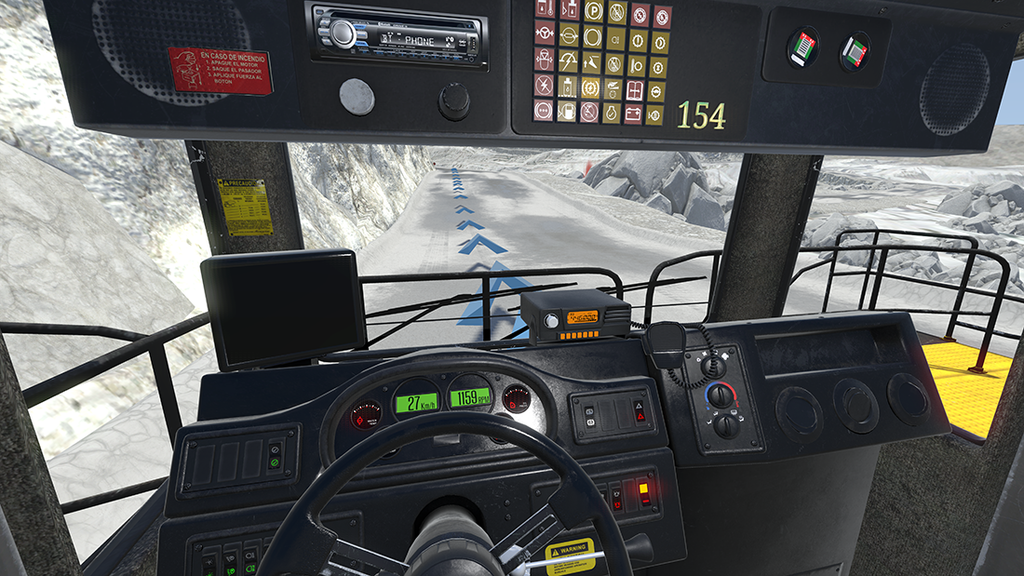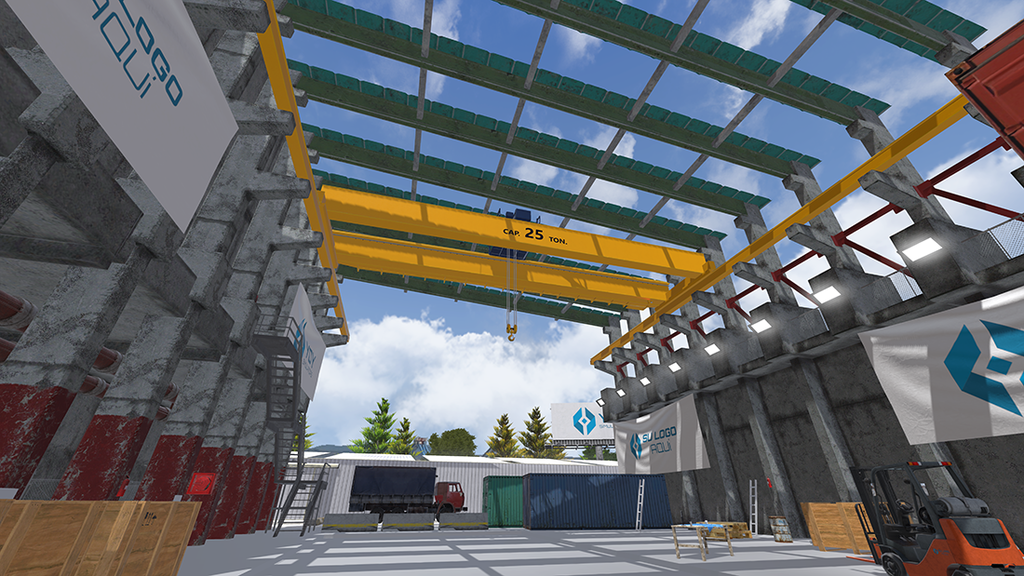 yep, this last one is
Unreal Engine
, with many post effect that we have to disable for VR xD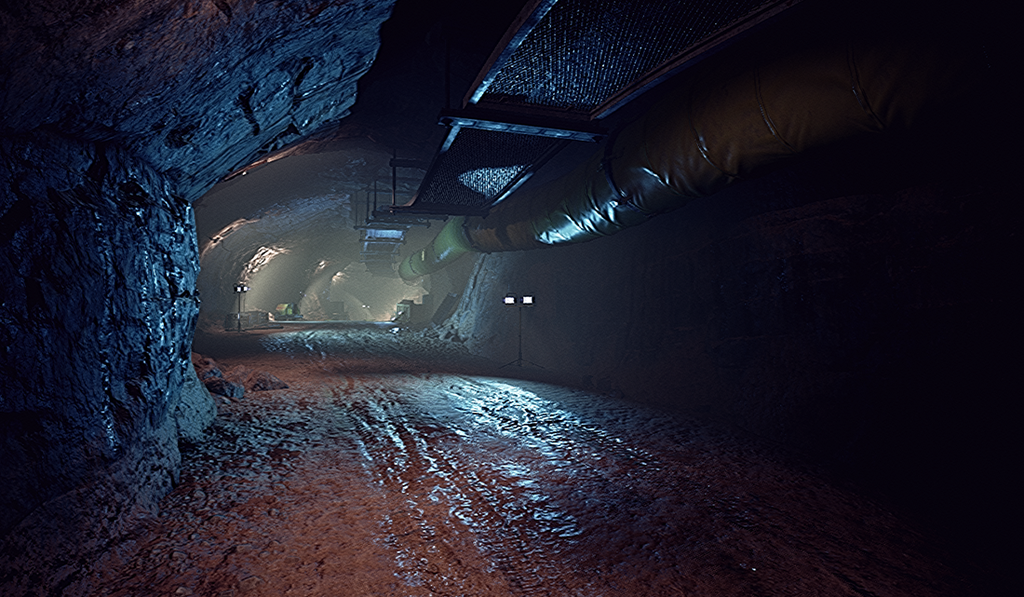 Again thanks to everyone! and I wish you all great happiness this 2017! <3!