Here are some screenshots of my current work.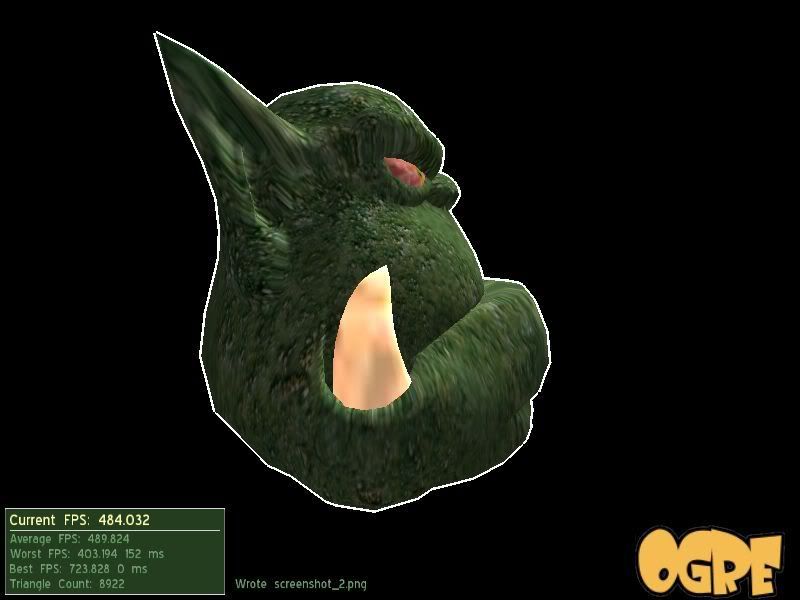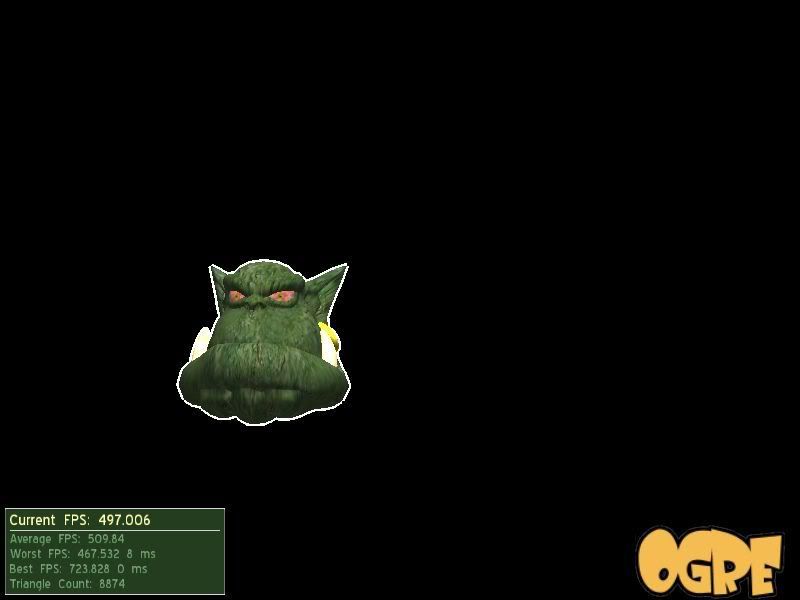 Here is the exe (download and run):
http://assaframan.googlepages.com/outline.zip
I did something similar to this article:
http://www.codeproject.com/opengl/Outline_Mode.asp
This is only good for an outline and not for a
glow
effect.
Also – it only works in openGL and I had to add _setLineWidth function to the render system – and the Line Width only works with openGL. You can't set the wireframe line thickness in DirectX.
If anyone wants the code – post a replay.
I will create a
glow
using a similer technique to the one in nebukadnezzar code.
The nice thing about the outlines technique in the screenshots is that the outlines stay with the same thickness no matter if you are far or near.