Ogre Version: :13.6.1:
Operating System: :linux/windows:
Render System: :emscripten:
Hello,
I am currently experiencing an issue with the shadows after building for emscripten.
The build was successful upon running the following commands:
Code: Select all
emcmake cmake .. -DCMAKE_BUILD_TYPE=Release
emmake make

However, the shadows are not displaying correctly and are appearing duplicated and flickering.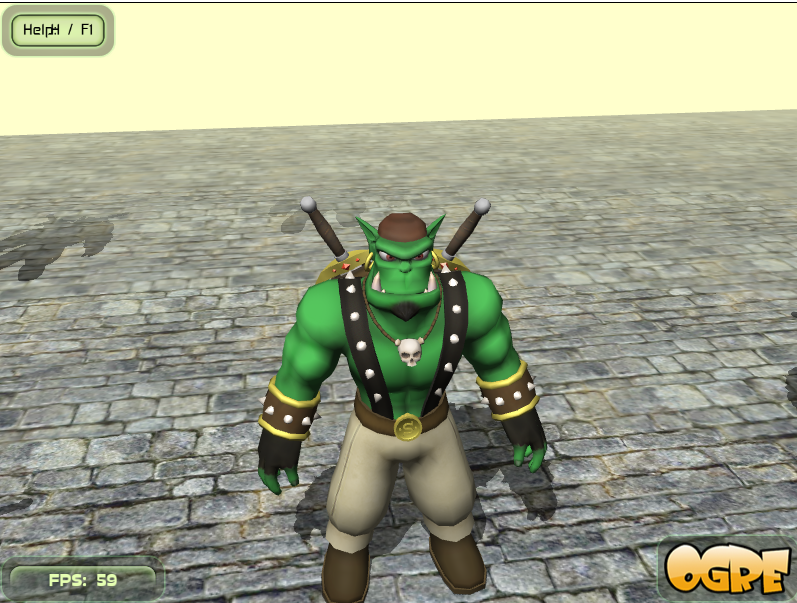 A demonstration of the issue can be found at this link:
https://www.gamemaker3d.com/ogre-sample/EmscriptenSample.html
Could anyone assist me in understanding if there are additional parameters that need to be added to the build process to correct this issue?