ResourceLoadingListener allows us to handle name collisions, but currently there's no method of handling requests for missing resources, besides handling exceptions for
every
single resource request at the
site
of the request. Could the listener be extended to handle this?
I would use this to replace the requested resource with a default resource which we can guarantee to be available - for example, If the requested resource is a mesh then I would replace it with something akin to the glowing red "ERROR" mesh used in the Source engine, or the question mark mesh used by Ogitor.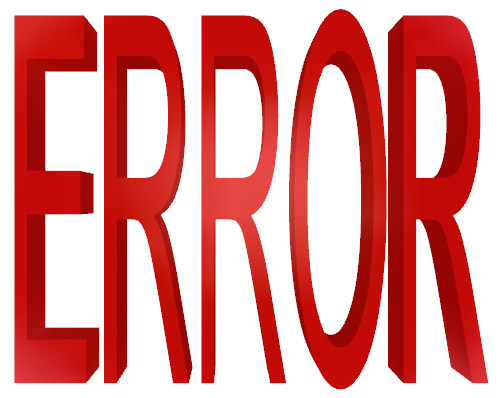 Materials already default to a white material, but with these changes we could have default meshes, textures (for example the black and purple checkerboard texture, also used by Source), and even default resources for other user-defined types deriving Ogre::Resource.
The current OGRE behaviour isn't very useful (if the exception isn't expected then the program will just crash). Thoughts?