Hi, I just added a new snippet on the wiki for making (filled) line charts in ogre. It's just something I made for a recent hardware and software competition where we made a linefollower robot and tracked it's position using accelerometers and bluetooth. I needed a fancy way to display elevation and orientation data on screen, so I created this.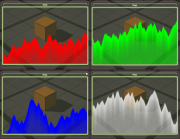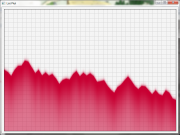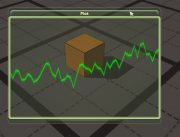 The wiki article is here:
http://www.ogre3d.org/tikiwiki/tiki-ind ... ne%20Chart
You can download a demo of it here:
http://www.mediafire.com/?5q5l84b5l03r7rd
Hope someone finds use for it.