The Long Way Demo by SGL-TEAM
Released 28 august 2011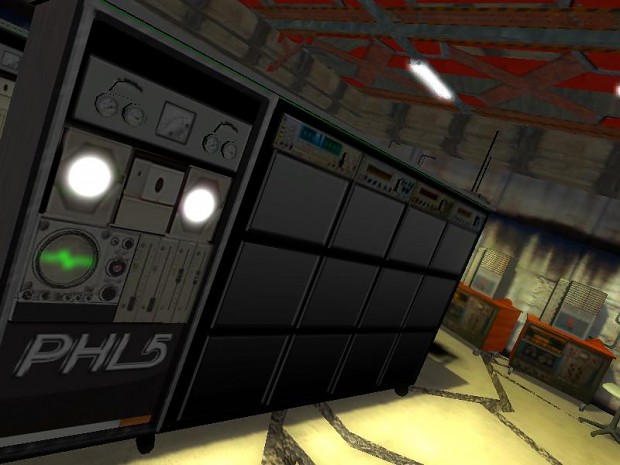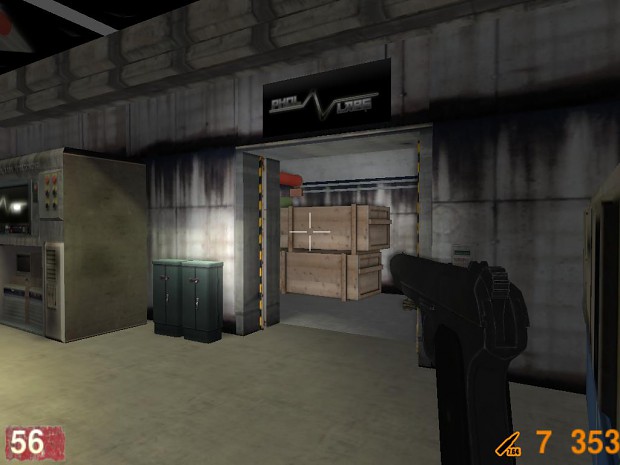 A short story:
The gameplay happens on a planet VENUS, in a mysterious labs - PHOL_LABS build by goverment of Earth. You worked in them until a strange accident happens. You should escape from labs...
Please read readme file before playing, it contains very useful info.
Demo is working on a current version of Run3 Game Engine.
Please report any bugs, except bugs listed in readme file.
System Requirements:
Intel Dual Core 2.0+ GHZ (recommended modern)
NVidia or ATI ps_2_x syntax compatible(recommended NVidia, higher than 8800Gt)
1 gb RAM(recommended 2 gb)
200 mb of hard disk memory
DOWNLOAD HERE
Sorry for a high requiremets, our engine is very unoptimized. It has a very difficult solution for lighting.
Anyway, you can boost the game from low FPS to high(in readme).
On my friend computer(notebook made in 2009 year) it gives 35-40 FPS, but on my(NVidia 8400M) it gives 6-20 FPS.
The game supports stereo mode! You need an anaglyph glasses to play with it(very expensive for FPS)
We are proud to release our first production, it's a big honor for all of us.
But yet, it's difficult to make games with a team of 3 teammates. Also, 2 of them aren't able to often help me with development. So, often only I make the game. We want to make a Full game, but we prefer to make a good game on a good engine, and not just randomly placed models from 3rd party sites.
Yes, I want some new people in my team:
SGL-TEAM Advantages:
Our own custom built Run3 Game Engine(with many tools).
Subversion Server
Websites - one on ucoz, one paid.
We need:
Modeller and Animator
Art Designer
Texture Artist
Mapper
CG Shader Coder
Please join us, we need some great people in our team!
Contact me:
Skype: moneywed
Email:
moneywed@yandex.ru
or PM.
Enjoy our production,
SGL-TEAM
UPDATE:
"The Long Way" is released after the long development. There was a long way of making this game, which started 8 years ago. Also, the game plot was invented exactly 9 years ago, 27th October 2008.
Check for download:
http://www.moddb.com/games/the-long-way ... se-version