Project FPTD is a first person tower defense game, in addition to the classic tower building you are actively participating in the battle.
Alien microbes from the planet Atom have invaded the Earth and, by infecting domestic animals, they plan to bring it down to its knees. Many humans perished by surprise and Earth was destined to fall, there were just too many of them. Alas their plan is being foiled by the group of scientists, who found a way to reverse the infection without harming the animals. Now the animals are marching to laboratories in which scientists hide, in order to destroy the research that will be their doom. Head scientist professor Klang hired mercenaries to defend them. They call themselves "Protector" and you are Jack Armstrong their leader. It is up to you to set up the defenses and bring waste to these evil doers.
Features:
- FPS and Strategy build modes.
- Various towers to build and upgrade.
- Shop in which you can buy new weapons and upgrades.
- Manual tower control.
- Customizable tower targeting system.
- Diverse types of infected animals - normal, unique and aggressive.
- Challenging action packed waves
[youtube]k8qGPu7fPH0[/youtube]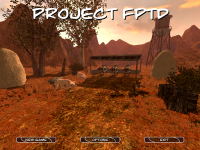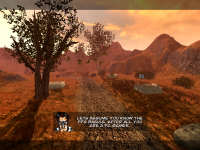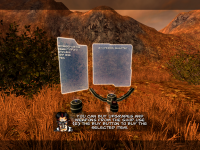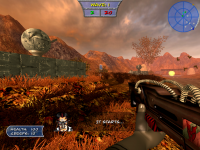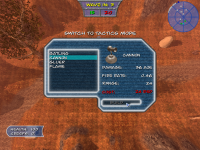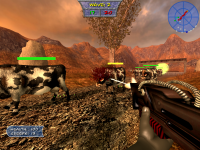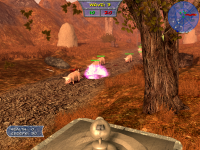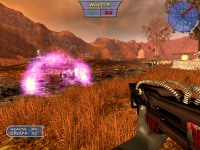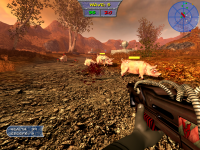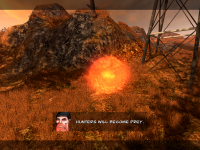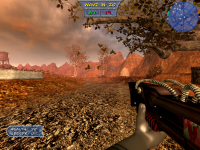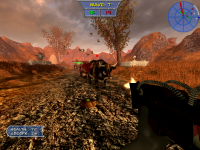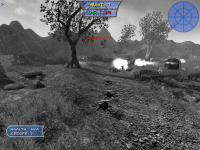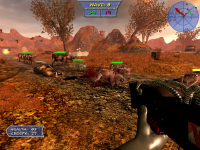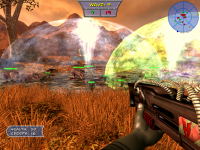 Download Project FPTD v0.3.5
Download .Net 4.0
This version requires .Net 4.0 and Administrative privileges on Vista/W7.
Hope you like it and I eagerly await your comments