To my understand, using brands that is not owned by me
to enhance/improve my product including game is illegal ... fair enough
But I have seen many games on the edge of the violation.
1. Terraria has an item
PhaseSaber
obviously copied from light-saber of Starwars
2. Broforce's hero has Brobocop as a playable character. Its appearance is the same as Robocop. Its skill is very similar too.
3. 2D portal (flash game) copies a lot of gameplay and art style from the real Portal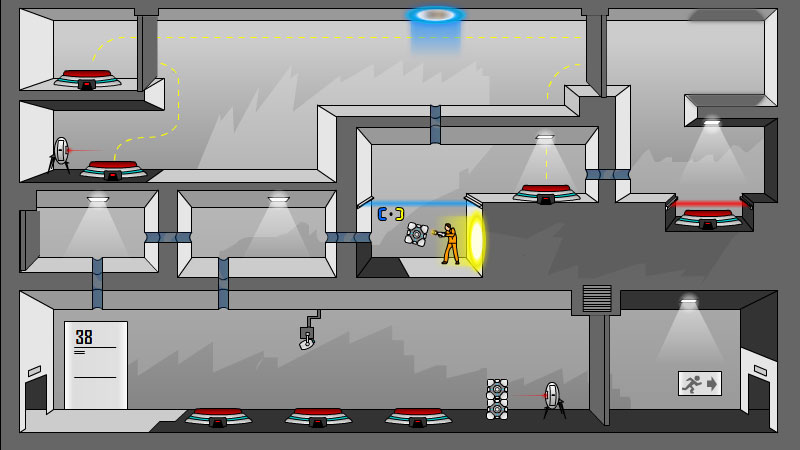 4. Cat Mario (Mario neko) copies most of gameplay & art from Mario NES (Famicom)
They are all commercial games. (at least they add some advertisement)
To my prediction, they didn't ask the real copyright owner.
So, where is the threshold? Or just rename, and then everything will be called fair-use?
Please share your opinion.
Edit1:
This is neither asking for legal counsel or advice.
It is just a casual talk, and you don't have to take responsibility for any wrong guess (if any).
It is the reader's duty to read posts with discretion, and I don't plan to use other's brands anyway.