Hi, just wondering if there is a solution to fix the self shadowing artefacts that run on the pcf based shadows.
When an object casts a shadow onto another, the shadows are black and correct.
However, when an object self shadows it produces a really acne'd shadow which doesn't look good in worlds.
I believe the acne is caused by the depth issues on casting onto itself, but adjusting the shadow depth bias improves the acne with depth issues either coming forwards on an object or you get the peter panning effect and is not ideal.
I have a couple screenshots taken of the PBS materials sample with only the directional light in the scene.
In the shader i am simply outputting fShadow to the outPs_colour variable.
Here is what i get.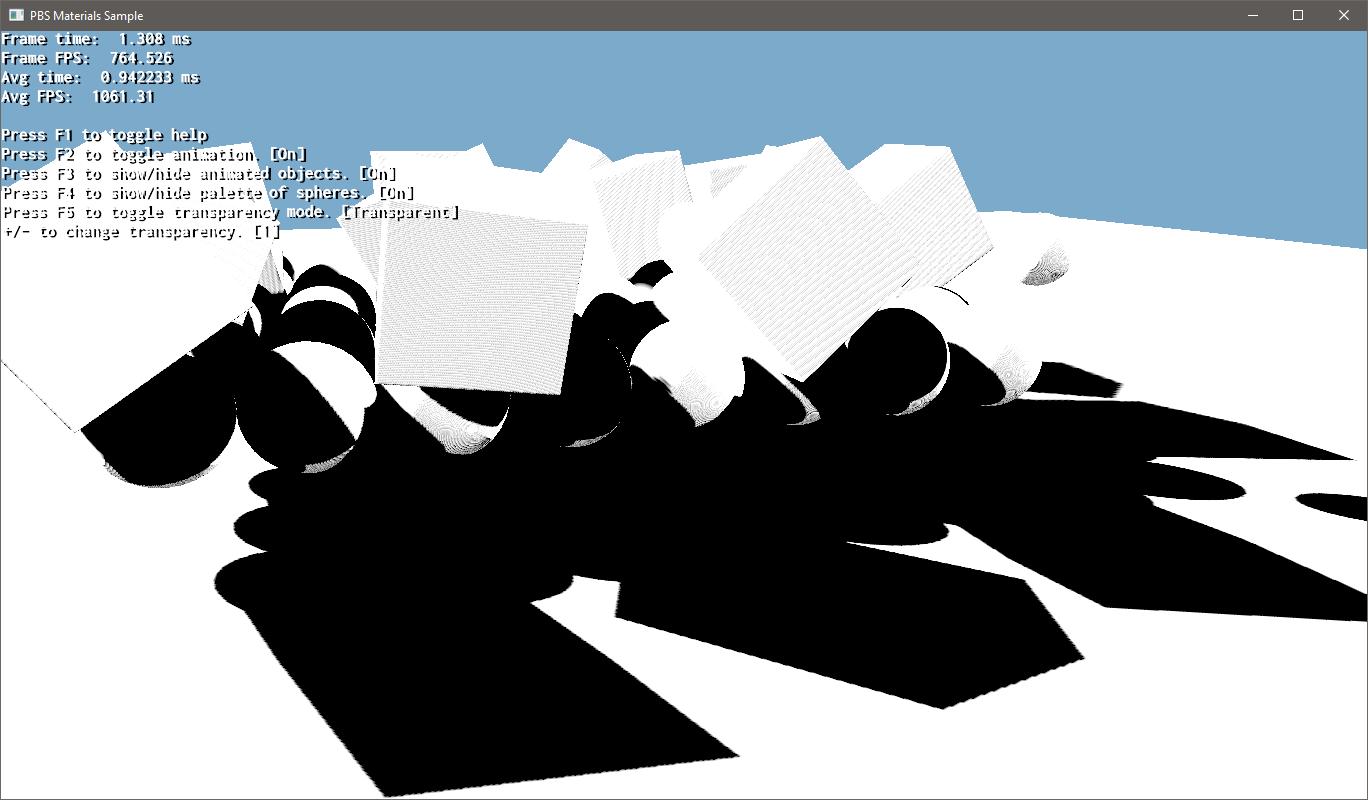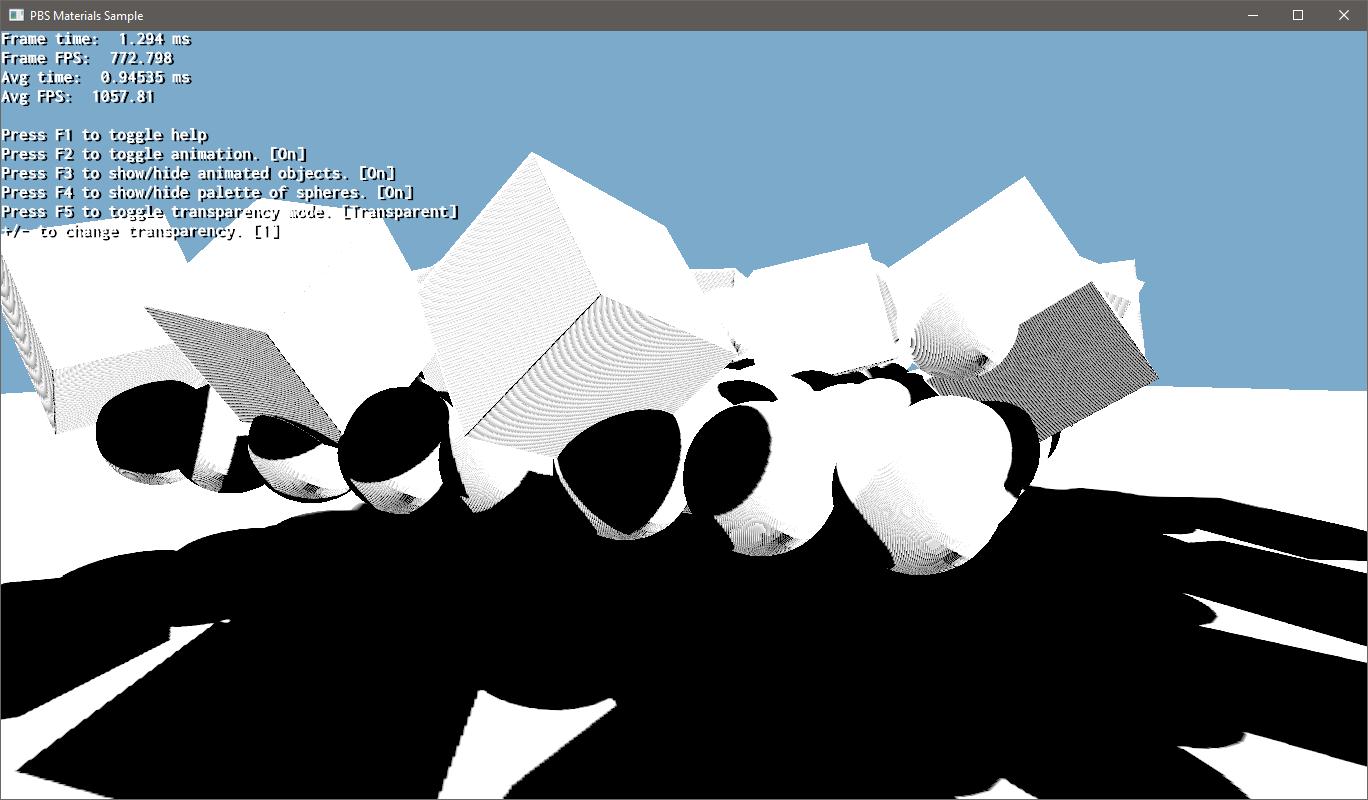 Is there anyway of improving the self shadows to be full black on the shadowed side of a self shadow as they should be rather than the ugly acne and light bleed it causes on the backsides of objects in the world.
Acne is of course affected by the PCF filtering, blurring the acne makes the shadow lighter and more noticeable that something is not shadowed.
I would use ESM as it looks great, but it doesn't cast shadows on point lights and i'm getting some issues running shadow nodes with more complex setups and larger textures( ESM second PSSM split 1 has projection issues). and also receiving curves at the edge of buildings... but still trying to work these issues out myself in case there is an implementation issue.