Ogre Version: 2.3.0
Hi, I have a texture that is filled with alpha values as background.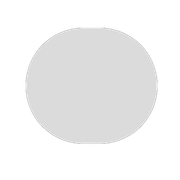 I used it on unlit material which renders it as black color wherever the background pixels of the texture are referred. Does unlit materials support alpha_from_textures feature like in pbs materials ?
Also, out of topic. How can i load textures from code ?. i have only managed to do it from .material script.