Hi all
I'm taking part in this year's Google Summer of Code project, adding geometry shader support to our favorite open source 3d rendering engine.
(For those interested, this is the thread :
http://www.ogre3d.org/phpBB2/viewtopic.php?t=40261
)
The 5th part of the project was to create an impressive demo, showing real usage of geometry shaders. I decided to port the IsoSurf sample from nvidia's OpenGL SDK to Ogre.
So... Here it is!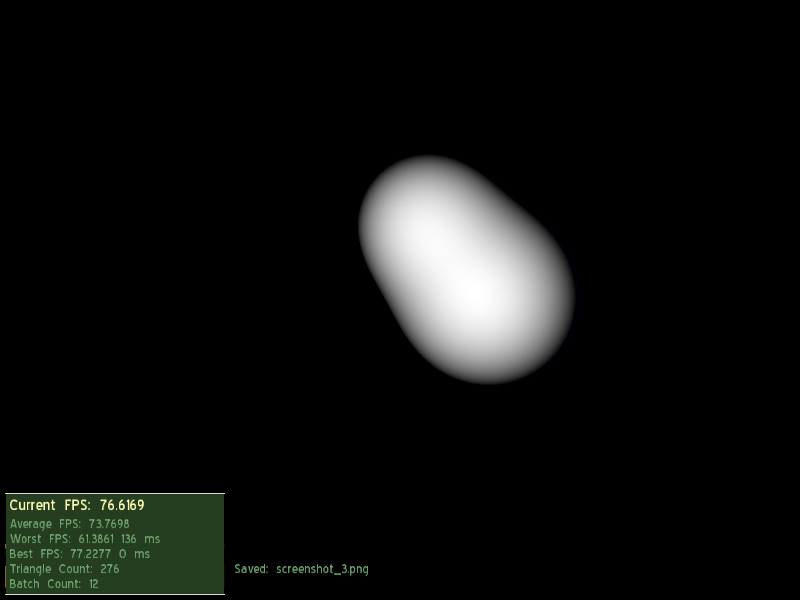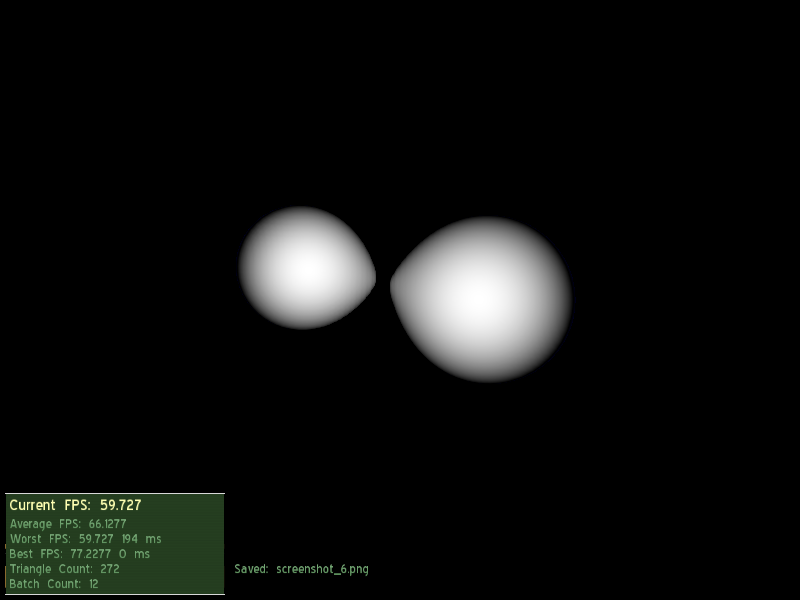 For those of you who want to try it out for yourselves, download it now!
Ogre IsoSurf Demo Download
Demo requirements : Geforce 8 or higher graphics card. Sorry ATI users. Tell them to add proper OpenGL support
If you don't have a compatible graphics card, check out
a video of the demo
.
For those of you who want to try and compile it for yourselves, you can get the code at the svn branch of my SoC project :
https://svn.ogre3d.org/svnroot/ogre/bra ... eomshaders
Geometry shaders in Ogre are a reality!