Ogre Version:
:1.12:
Operating System:
:Windows 10:
Render System:
:DirectX 9:
I just updated our application with the 1.12 version (thanks for the support of #include with glsl, it is much appreciated) and it seems there is an issue with the DX9 render system.
We got simple materials: texture 1D or 2D, lit or not, using the fixed pipeline.
When the lighting is enabled, with DX9, the texture becomes all black but is still lighted.
If I disable the lighting, the render is correct.
If I use the opengl rendersystem, all renders are ok.
And of course it was correctly rendered with 1.11.5.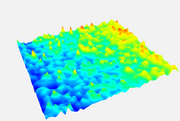 DX9 without lighting, render is ok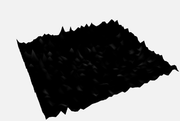 DX9 with lighting enabled, render is not ok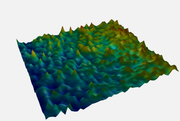 opengl with lighting enabled, render is ok.
Regards